"HYPOS – Hydropower Management from Space"
Webinar on Decision Support – powered by Satellite technology
December 15th, 14:00  – 15:00 CET
Accurate, but quickly actionable information on reservoir and river environments – this is what you need in hydropower business. So far, stakeholders have had to rely on limited information from small, selected sources when designing dams or deciding on flushing or dredging operations.
Let's lift hydropower planning to the next level and advance to active sediment management!
Join us for a free webinar on 15th December, 2021 | 14:00 (CET) on the new HYdroPOwer Suite (HYPOS).
See how to optimize economic and environmental evaluations for current and future hydropower plans – faster, at lower costs and with less risks than before.
Your key take-aways:
See "live" how to access satellite, modelling and in situ data within a few mouse clicks. – HYPOS can empower you to a quick, but comprehensive view on your reservoir or river catchment.
Learn from data scientists how to easily combine key hydrological parameters to innovative assessment tools. – A strong decision support tool for hydropower managers and planners.
Dam engineering experts will show you how the portal performed in reservoirs in Europe. It has been tested on hydropower sites in Switzerland, Albania and Georgia.
Get in touch with the project team within the Q & A session and tell us about your specific requirements. – We appreciate your input until the launch of the portal at HYDRO '22.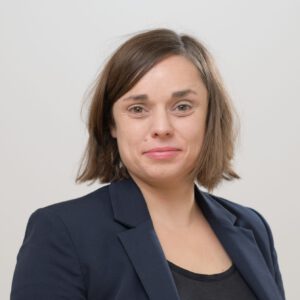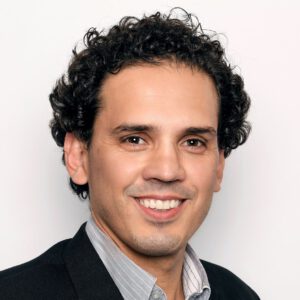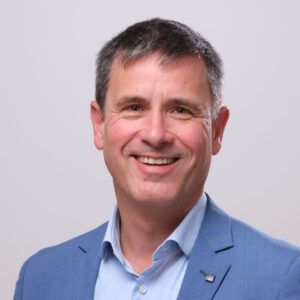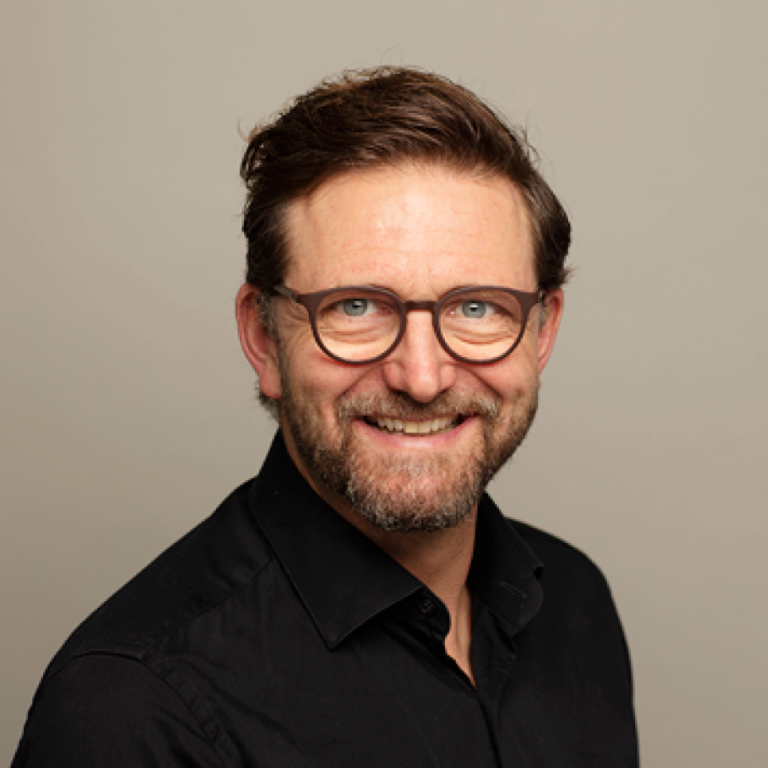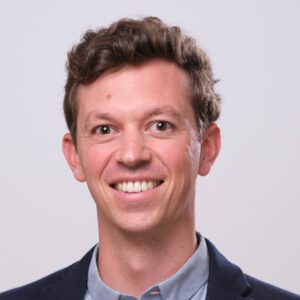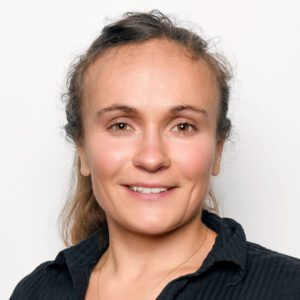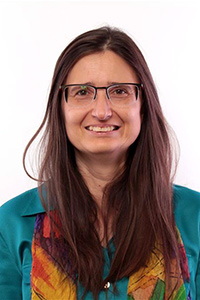 Couldn't attend on December 15th?
Send us an E-mail, and we'll send you a recording shortly after the webinar.
HYPOS was listed by the International Hydropower Association on the Innovation hub of the World Hydropower Congress in 2020.